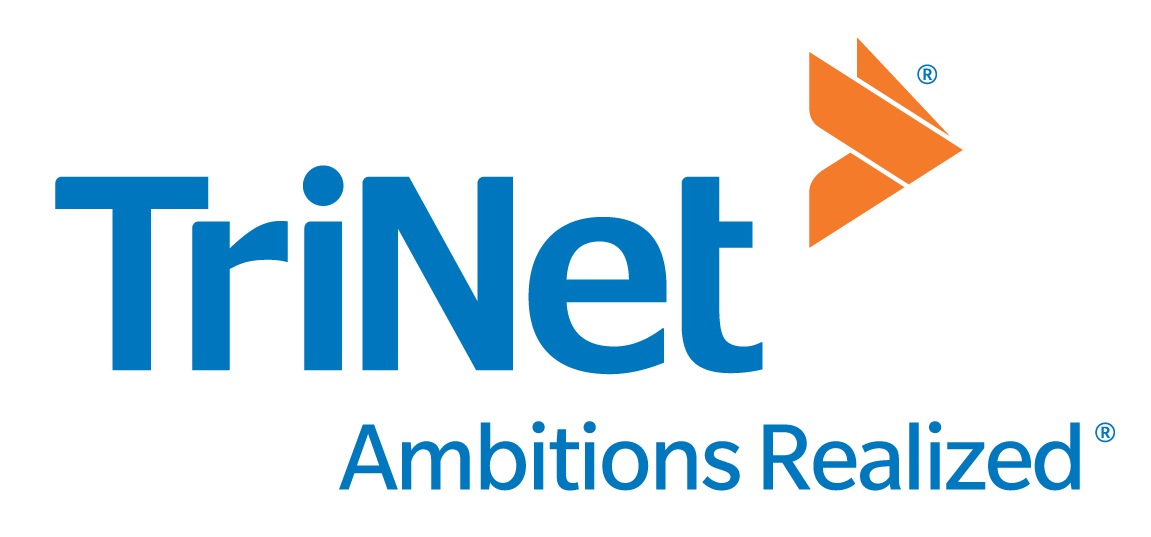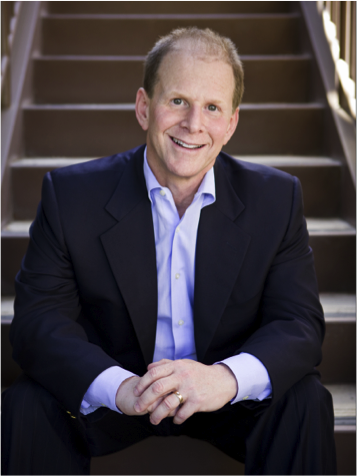 Burton M. Goldfield knows a few things about strategic acquisitions. In the past three years, his company, TriNet, has made four very strategic acquisitions and quadrupled in size. People, people, people! That's the key – figure out what motivates the people and ensure that you take care of them first.
Burton's company is all about people. TriNet cultivates HR partnerships that enable entrepreneurs to solve many of the world's most challenging problems. It's hard not to be motivated when you are responsible for the people and the innovative companies that are bringing diverse new technologies to market. There are incredible dissimilarities in the companies that Burton supports, but at the same time, they all share the common goal to put their employees first and ensure that their needs and ambitions are both satisfied and stimulated.
TriNet is one of the world's largest professional employment organizations (PEO) with more than 6,000 clients and over 170,000 employees. Entrepreneurial companies with limited resources need to focus on the activities most critical to their emerging company's long term success. At the same time, all successful companies know that taking care of their employees is one of the first and most important orders of business. TriNet delivers HR outsourcing services to small and medium sized companies so that they can focus on growing their businesses.
OCTANe is very fortunate to be able to work with TriNet. We have not only been a huge supporter of the value that they bring to the entrepreneurial ecosystem in Southern California and all over the country, but we are also very proud to be TriNet customers. Our close relationship with TriNet has allowed us to sure some of the most sought after public speakers and knowledgeable business people.
Last year, we were fortunate to have H. Ray Bingham, Chairman of the Board of TriNet and a managing director of one of the countries largest private equity firms, General Atlantic. Those of us that attended Ray's presentation were delighted with his personal insights on making strategic acquisitions successful.
With the upcoming program we will continue the dialog with Burton M. Goldfield, TriNet's President and CEO. Burton's unique position of both being responsible for the hundreds of thousands of employees of his clients' firms, while simultaneously successfully transacting four strategically significant acquisitions in a short period of time will make this insightful presentation one not to be missed.
Please join us on April 25 for this unique opportunity and an insightful discussion.
Light refreshments and appetizers will be provided.